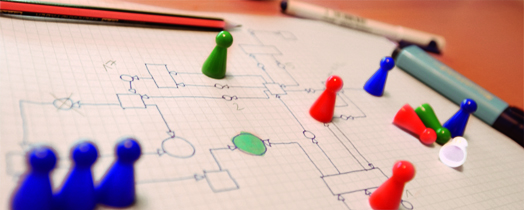 Our Mission:
We deliver quality and compliance consulting, along with technology-related products and services to companies of any size that are regulated by agencies of the United States Government. Our capabilities include quality systems' implementation, audits, remediations, training, and business process re-designs. Our mission is to help our partner companies and their staff members meet or exceed their goals and objectives while navigating the existing or potential challenges by offering strategic, architectural, or tactical solutions.
Are you Ready?
™
25% of businesses do not re-open after a major disaster - Wall Street Journal
The cost to replace a minimum wage employee with the proper training is about $8,000 - Georgia Department of Labor
No business can be duplicated or transitioned without Systemization.
We have over 20 years experience in helping our clients achieve their goals.
We have a passion for helping people and providing solutions.